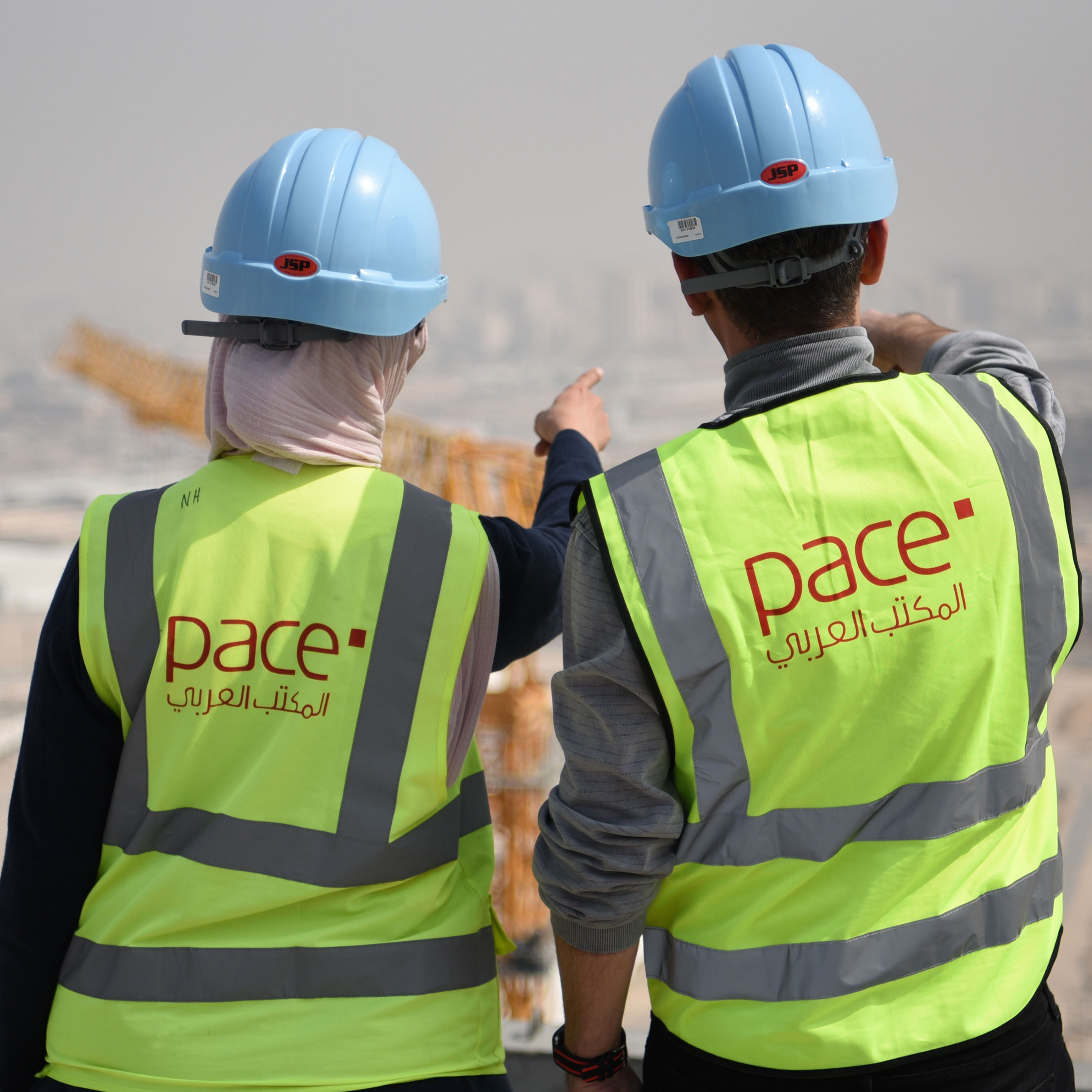 How we articulate our services is simple. We "Plan, Design, Manage, Construct"
Plan – The challenges facing our clients are multidimensional, often because of an increasingly complex modern environment. From cost and risk planning to feasibility studies and logistics to impact assessments and stakeholder engagement activity, we plan every aspect of our clients' projects.
Design – Pace designs intellectual capital such as management systems and business processes. We also design physical structures such as office towers, universities, bridges and highways. Whatever we design, we apply the same values; our passion and creativity combined with rigorous quality standards.
Manage – Our clients choose us because they need assurance that their projects are procured safely and predictably. They entrust us with the management of projects, people and issues – ensuring that deadlines are met, costs are controlled and success is delivered.
Construct – We offer clients a host of construction services during the lifecycle of the construction phase to ensure projects are delivered safely and effectively. Our onsite teams bridge the gap between clients, contractors and other onsite staff to enable environments where our high standards of delivery are met.