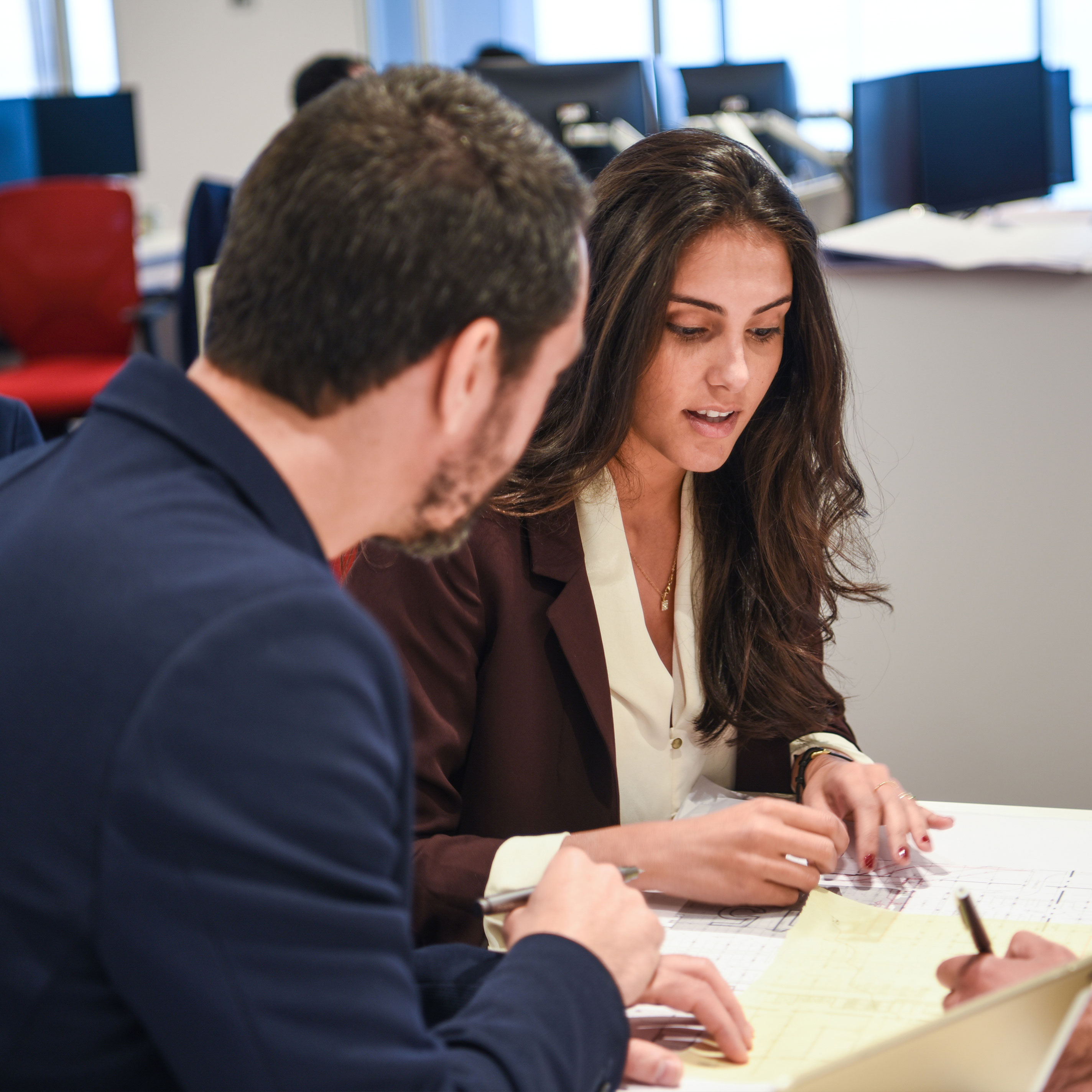 Transformation by design
Pace – as a leading multidisciplinary consultancy firm based in the Middle East – provides architecture, engineering, and planning services.
We assist national governments, international organizations, and private sector companies in delivering successful and local solutions with global expertise.
Founded in 1968 in Kuwait City, we build on our fifty-five-year legacy by continuing to contribute positively and ethically to the development and shaping of our societies.
As one of the region's largest privately owned design and engineering consultancies, we currently employ more than 750 professionals and operate internationally in the Middle East, Asia, Africa, and Europe