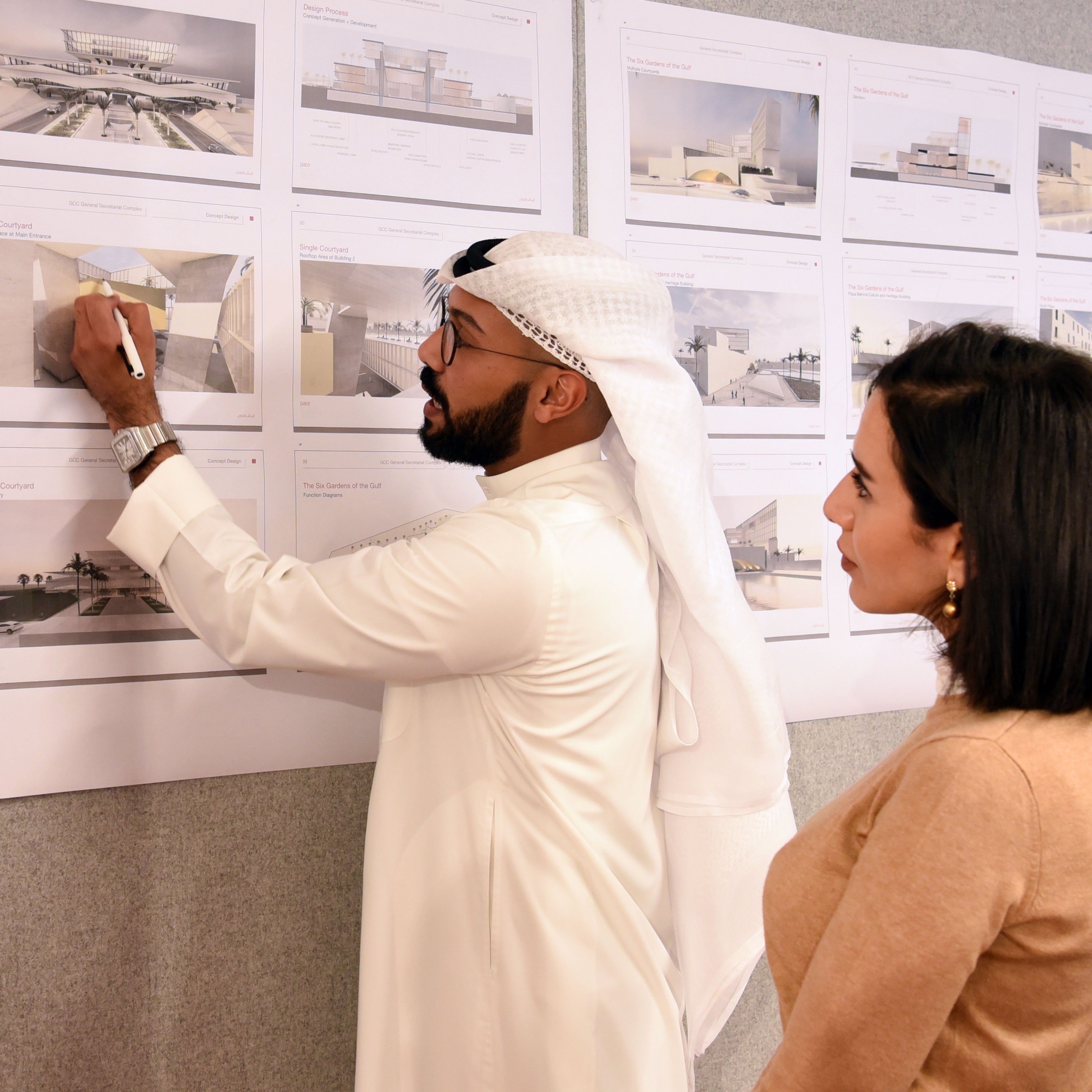 Our carefully considered approach to delivering projects account for every aspect of a development, ensuring that all of its facets, from lighting to landscaping, from waste management to mechanical engineering, fit together to form vibrant places where people can come together to live, work, play, and grow.
From the smallest project to the largest, it is our mission to understand the client's requirements and deliver a solution that meets and exceeds them.
At Pace, we believe that the places where we live, work and play should be a reflection of who we are, which is why we make it our responsibility to design environments so precisely suited to their needs that, for the people using them, navigation becomes practically instinctive. Everything from site plans, wayfinding and signage, to interiors and landscaping is carefully planned out to create unique developments that meet user and client requirements.
Environmental sustainability also plays a major part in our design philosophy. Our waste management, heating and lighting solutions, along with innovations in shading and water re-utilisation, help in creating developments with a positive impact on the spaces they occupy.
We work to the highest of industry standards and are active leaders in the region for the adoption and promotion of Building Information Modelling (BIM), Leadership in Energy and Environmental Design (LEED) and Health, Safety and Environment (HSE) to support our clients' projects.
We are accredited to ISO 45001:2018 for Occupational Health & Safety Management System (OHSMS) and ISO 14001:2015 for Environmental Management Systems.