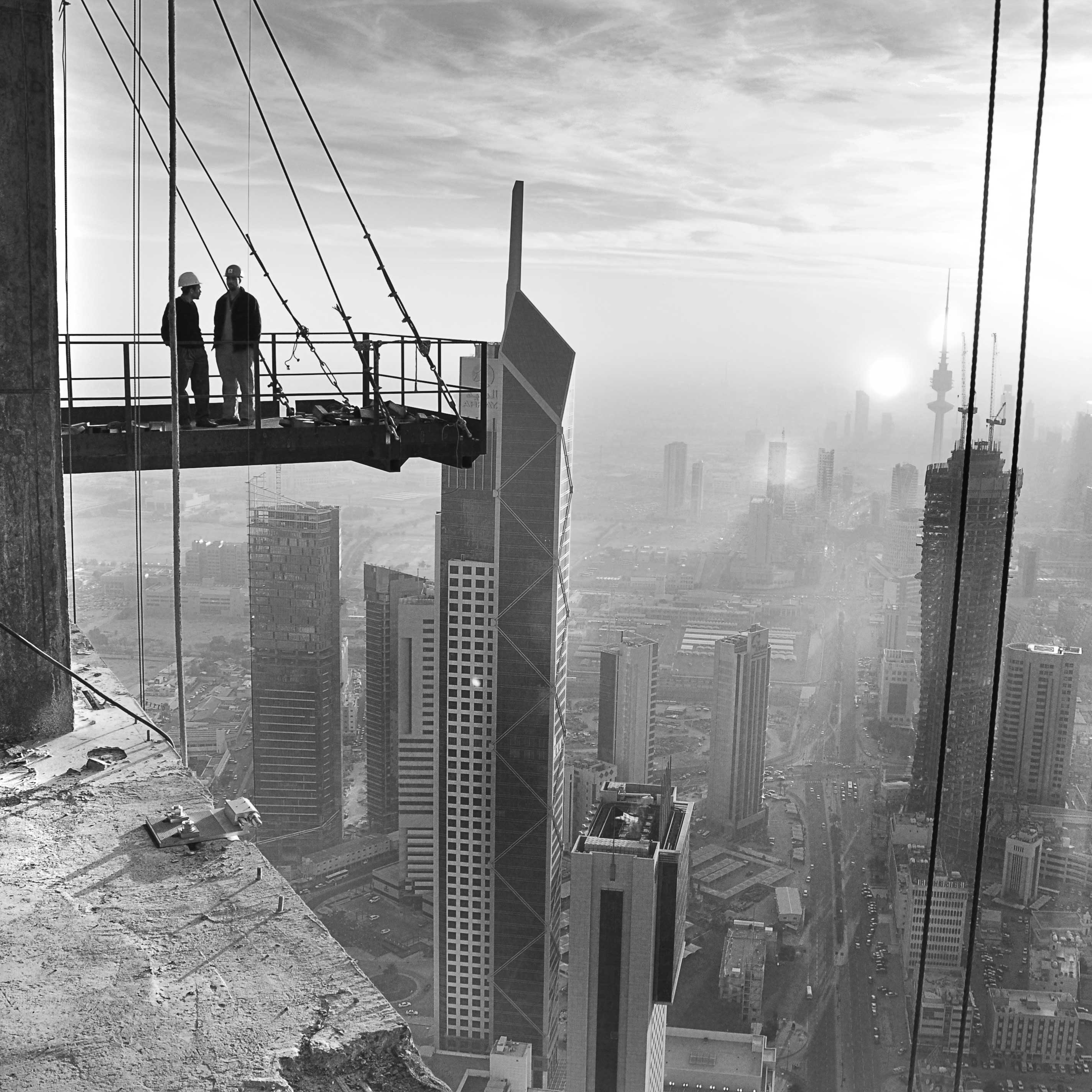 Creativity
At Pace, we understand that certain briefs require creative new strategies. With experts across several sectors, and innovative thinkers in every department, Pace is perfectly equipped to collaborate with clients in the early stages of concept and design.
Adaptability
We also understand that every project is different. We adopt an analytical approach to the initial stages of each brief in order to identify the most appropriate solutions for the individual stages of each project. Thereafter, our flexible operational systems ensure that we make the best use of the specialist expertise at our disposal in order to meet the specific requirements of the project.
Reliability
It is Pace's consistency and reliability that our clients single out for particular praise. It's one of the aspects of our business that we are most proud of. Through tried and tested project-management procedures, we ensure that nothing is ever left to chance.
Professionalism
From specialist consultancy roles to leading on large-scale infrastructure projects, Pace's approach is always grounded by a fundamental respect for the profession. It is this professional commitment that has helped us build our reputation both regionally and internationally.
Efficiency
Efficiency is a key priority to us throughout every stage of a project. We recognise that schedules and budgets are of paramount importance for all our clients, and this has been one of the key ingredients to our success over the past 45 years.