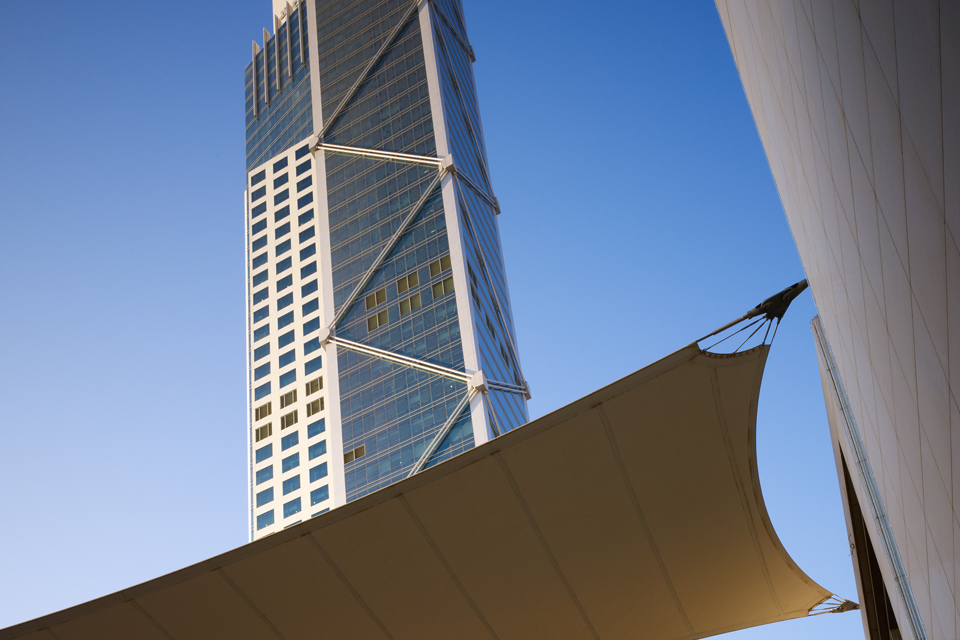 Pace is an architecture, engineering, design and planning practice founded in Kuwait City in 1968.
Today, as one of the most trusted names in the region, we employ over 700 professionals involved in a variety of supporting disciplines that include architects, engineers, planners, transport engineers, landscape architects, interior designers and quantity surveyors.
Our approach is rooted in our knowledge and expertise that are derived from a legacy that spans over four decades. Our wealth of experience enables us to identify the key objectives of any concept whether we are starting or developing a project. The depth and diversity of our technical experience ensures that we always deliver quality to meet and exceed the expectations of the client – on time and within budget at every stage of the process.
Pace's strength comes from its integrated team of in-house professionals, offering our clients their expertise in the following specialist disciplines:
Architecture
Engineering
Master Planning
Transport Engineering
Landscape Architecture
Interior Design
Environmental Graphics and Wayfinding